04 January 2023
AKO is dedicated to provide the total solution for the pressure sensitive label industry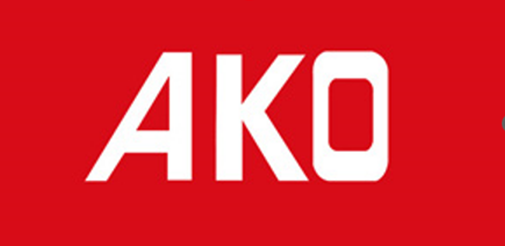 Click on image to download high resolution version
AKO, a company who is dedicated to provide the total solution for the Pressure sensitive label industry from Label and labelstock converting equipment ( Silicon coating , Hotmelt and Acrylic coating equipment, printing and finishing equipment) , All kinds of labelstock and finished labels . 
Founded in 2010, headquarter in Shanghai, AKO has 5 domestic plants in China and 3 plants in Southeast Asia and North America, AKO is at your side to serve all the customers worldwide.
With their continuous efforts on R&D, AKO is focusing on providing highly cost-effective products which exceeds customer's expectations. AKO is now working with their partners to deliver a new way of doing label business all over the world, you will find our new production bases and supported team just close to you 'to make your label business easy'.