04 January 2023
Alpha-Cure offers lamps for UV curing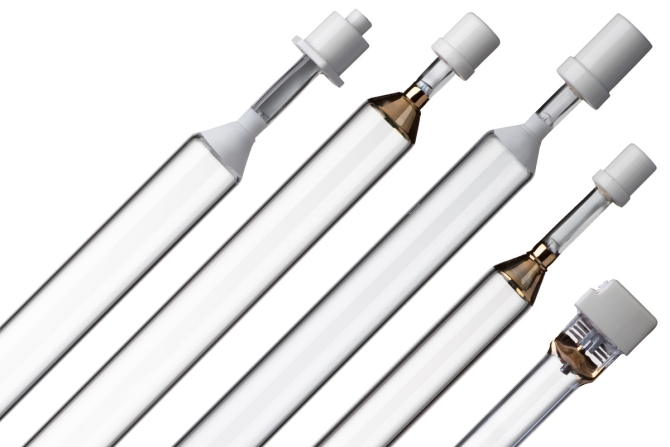 Click on image to download high resolution version
Alpha-Cure is the world's leading manufacturer of medium-pressure UV lamps, offering the widest range of original and replacement UV lamps for all types of systems.
With over 20,000 lamp references on our database, and the ability to manufacture to exact specifications we can supply the right UV lamp for your needs.
We also offer a wide range of system accessories from Reflectors and Quartz Plates to Power Supplies.
Whatever your UV requirements, Alpha-Cure and Press Systems Group can help.
Press Systems Group is Alpha-Cure's regional distributor in Thailand and South East Asia.