03 November 2022
APAC labels market set for significant growth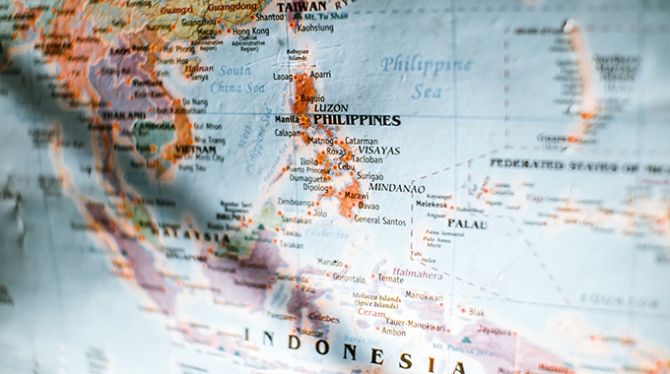 Click on image to download high resolution version
The Asia-Pacific print labels market has been estimated to grow nearly twice as fast as other mature markets in the world, with anticipated significant growth of digital printing, according to the latest report by Knowledge Sourcing Intelligence.
According to the report published by Knowledge Sourcing Intelligence in September 2022, the Asia Pacific print labels market was valued at 15.778 billion USD in 2020 and is expected to grow at a CAGR of 7.34 percent to reach a market size of 25.092 billion USD by 2027. 
Compared with the CAGR of 3.02 percent and 3.47 percent growth prognosis for North America and EMEA, the APAC region is expected to grow twice as fast.
Technology advancements are helping to create creative and high-quality labels in the cosmetics, food, and medical care sectors. The print label market is expanding due to the requirement for efficient and better-performing technologies to produce high-quality products.
High economic growth in emerging economies, rising disposable income, and growing health awareness are some of the key factors augmenting the demand for packaged food and beverage products, which boosts the demand for print labels in the region. 
According to the report, digital printing is anticipated to grow significantly between now and 2027, with food and beverage projected to hold a notable market share.
Several countries in the Asia-Pacific region were significantly affected by the Covid-19 pandemic. The shutdown of various factories affected global supply chains and negatively impacted manufacturing, delivery schedules and raw material sales. Additionally, sealed borders made it difficult to procure raw materials such as ink, label stock, plates and dies. 
Despite being heavily affected by the pandemic, the market is still anticipated to grow at a high rate in the future.