12 February 2020
Böttcher to launch Flex range of plate mounting sleeves plus DLE sleeves and plates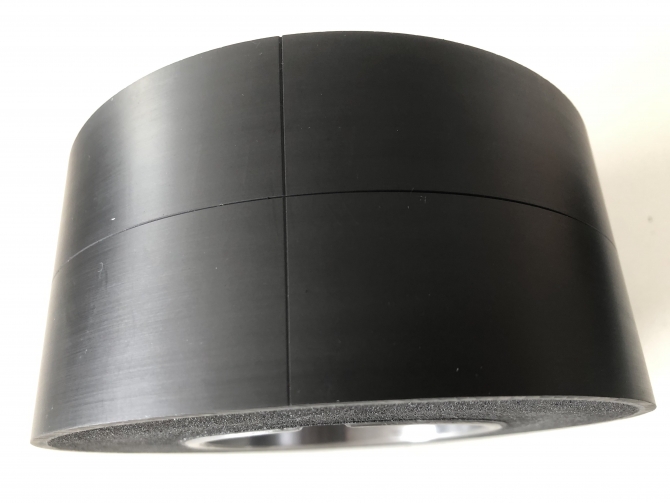 Click on image to download high resolution version
Böttcher is launching its latest range of plate mounting sleeves as well as sleeves and plates for direct laser engraving (DLE) technology, at Labelexpo Southeast Asia 2020.
The BöttcherFlex range include different technologies for flexo printing:
Firstly, plate mounting sleeves to prepare elastomer or photopolymer plates for print jobs.
Secondly, premium quality elastomer compounds that provide chemical resistance, flexibility and a longer life time in printing are provided on plates and seamless sleeves.
BöttcherFlex plates and sleeves are developed for DLE technology that enhances differentiation, with very fine detail of fiber laser engraving.
The company will also showcase its washing agents, which are suitable for cleaning all types of inks.