03 November 2022
Bobst strengthens operations in APAC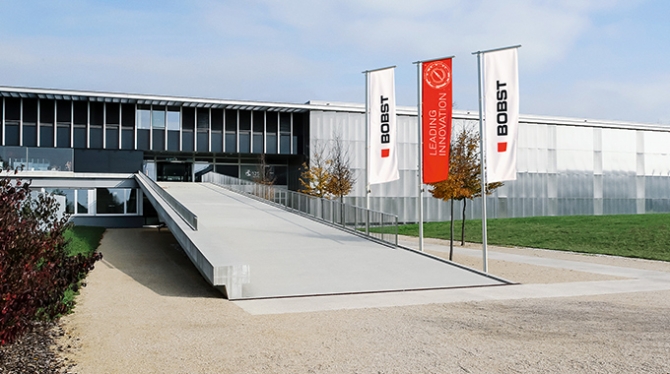 Click on image to download high resolution version
Bobst has announced two key senior appointments in the Asia Pacific (APAC) region, which includes Southeast Asia, Oceania, Japan, South Korea, India, and China.
Cyril Ruiz-Moise has been appointed general manager and regional business director for APAC at the Business Unit Printing and Converting. He was previously general manager at Bobst Shanghai, a position he led for five years. In his new role, Ruiz-Moise will lead Bobst for all machine product lines in the APAC region.
'The Asia Pacific region is a diverse and exciting one and an extremely important strategic region for Bobst," said Ruiz-Moise. 'We have bold ambitions to grow and expand our presence in the region, and our deep knowledge and understanding of our customers and their needs will help us to achieve this goal while helping our customers to achieve theirs.'
Yasser Oweida has been appointed region services director for APAC at the Business Unit Services and Performance. He was previously head of global sales development at Bobst for three years. Before that, he was head of business unit services for Africa and the Middle East. In his new role, Oweida will strengthen the technical and services team in the region and ensure customers receive the highest quality expert service.
'I am very excited to be appointed in this role in a region with so much potential for economic and industrial growth,' said Oweida. 'Having an agile and efficient service team in place is a vital part of our offer, and that is a commitment I can make to all our valuable customers in the APAC region.'