Brand Print Showcase
Brand Print Showcase is a dedicated zone within Labelexpo Southeast Asia 2020 where visitors can learn about the latest technology developments in, and meet key suppliers of, equipment for the production of printed marketing materials for brands.

What is the opportunity?
Major established brands and new arrivals now compete for a larger share of the burgeoning Southeast Asia market.
Huge budgets are spent on printed marketing collateral such as posters, fleet graphics and sampling packs. In-store brand presence is reinforced through the design and print of collation packs, decorated corrugated displays and shipping cases, point of sale signage and the full range of promotional in-store graphics.
Brands are adopting an omnichannel approach to conveying their message, in which printed material plays a key and growing role.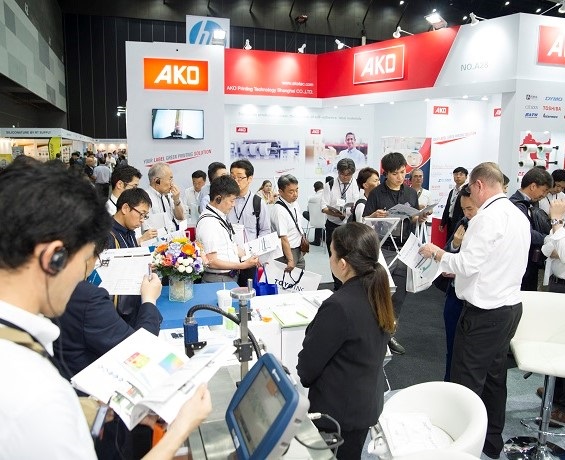 What will you see ?
Large format digital, offset and screen process technology
Point of purchase, signage and wide format graphics materials – paper, board, foils, films, plastics, corrugated
Design and graphics software
Pre-print liner solutions
Digital and conventional inks, coatings and varnishes
Wide format cutting, laminating & finishing equipment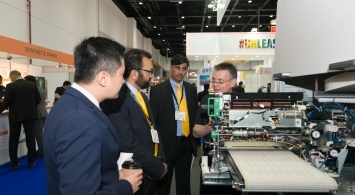 Why attend?
Begin your journey to source new technology to:
Keep ahead of your competitors
Reduce costs and improve efficiency
Offer value-added services
Attract new clients
Enter new high-value niche markets
Improve supply chain management
Optimise workflow and reduce press downtime
Operate in an environmentally sustainable way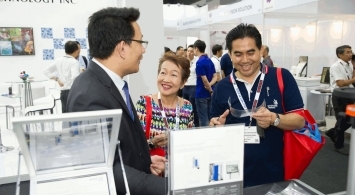 Who should visit?
Printers and finishers producing promotional materials including:
Large format digital and screen-printed posters / signage
Point of purchase / point of sale graphics
Direct mail brochures and sampling packs
Printed shelf-stacking units
Fleet graphics
Collation packs
Stand-alone corrugated display cases
The full range of in-store promotional graphics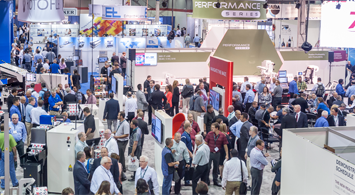 What's the future?

Brand Print Showcase will give you a chance to understand the huge opportunities available in the large-format sector.
It previews the Brand Print Global Series of exhibitions that will take place in the USA, India and China later this year and Mexico in 2021.
Each event is co-located with a major Labelexpo show, ensuring exhibitors meet printers from the whole print sector.