08 December 2022
Cosmo Films has a wide array of films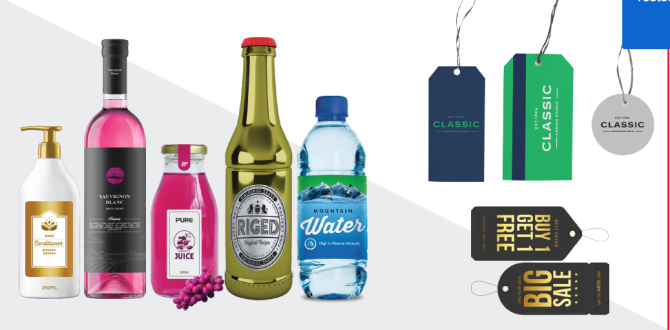 Click on image to download high resolution version
Cosmo Films has a wide array of films for packaging, lamination, labeling, industrial applications and synthetic paper. Apart from our normal range of synthetic paper, we have several niche products which the company would showcase at the Labelexpo.
Apart from the standard range of PS face stock films in white, clear and metalized films, we have niche offerings like films with Barrier Coatings, High gloss metalized film, scuff resistant metalized films, direct thermal printable films, PIR films and a wide range of Matte coated films with unique top coatings for a diverse range of printing needs. 
We also offer Synthetic paper with a portfolio compatible with diverse print media ranging from flexo to digital to Thermal transfer printing. Our recent launch under the synthetic paper portfolio is Flexi CSP, which is a niche product and has an excellent tear resistance and is majorly used for tag applications.  
With a client base in more than 100 countries across the world, Cosmo Films is innovating specialty film solutions to help our customers for a wide variety of applications.