04 January 2023
Jinya Intelligent Technology Shanghai Co., Ltd. is a label material manufacturer with coating technology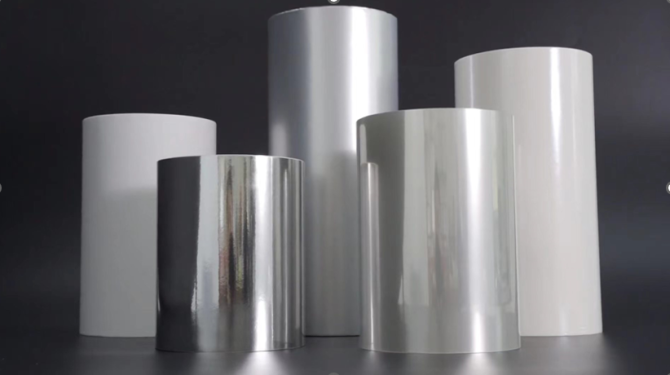 Click on image to download high resolution version
Jinya is based on the research and development and production of self-adhesive materials and self-adhesive labels. We started from genernal self-adhesive materials, and through continuous research and development, Jinya has become an comprehensive solution that can provide self-adhesive materials, including self adhesive paper and self adhesive film,inkjet materials, variable information labels and special application solutions, which are widely used in home care, supermarket,office, food and beverage, daily chemicals, warehousing and logistics and other industries. 
Jinya's leading coating technology provides customized solutions for different applications. Jinya can provide permanent pressure-sensitive adhesive, removable adhesive, frozen adhesive and tire adhesive self-adhesive products.
Jinya has four lamination coating lines, one silicone coating line, eight slitting machines, fifteen die-cutting machines and five flexo printing machines, three major production bases, fast delivery, and global services. 
With perfect customer service, high-quality production management, and attention to the needs of end users, Jinya is the right choice for your self-adhesive materials. We understand every steps of self-adhesive materials, from plastic coating to printing coating and lamination, we continue to innovate and develop every step, and every step is efficient and stable.