01 February 2023
K Laser Technology (Thailand) Co.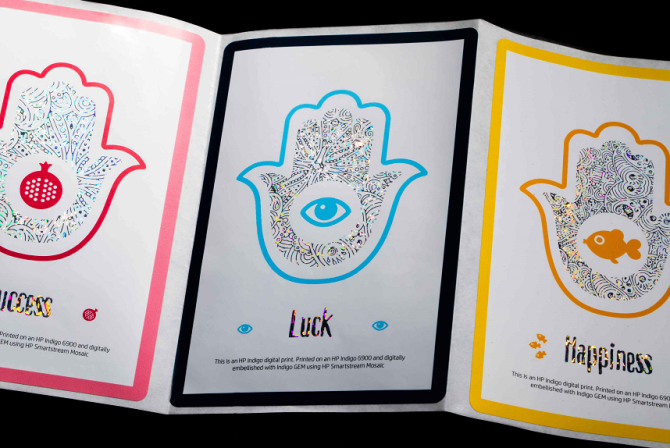 Click on image to download high resolution version
WE ARE THE FIRST COLD FOIL MANUCTURER IN THAILAND
Throughout history, foil has been used to decorate temples and palaces, in manuscripts, and as a seal or certification on official documents. Today, foil is still used extensively to enhance illustrations, packaging, and labels. Walk down the aisle of a store and you'll see the most noticeable products are imprinted with foil.
Cold foil printing was a simple idea: using a standard printing plate, an image is printed onto a substrate with the use of UV-curable cold foil adhesive. A UV dryer then activates and cures the adhesive. The extracted foil is affixed to the printed adhesive and an image is created.
It was indeed a simple idea yet the cold foil process was elusive to many printers. K Laser Technology has spent more than 15 years of research and development, testing, trials, and tribulations of the cold foil printing process. We've partnered and worked closely with leaders in the flexographic printing industry to better understand the intricate combinations of ink, anilox, printing plates, and substrates.
K Laser Technology (Thailand) Co., Ltd Booth No. G43