25 January 2023
Parkside Flexibles bolsters Asian operations for 2023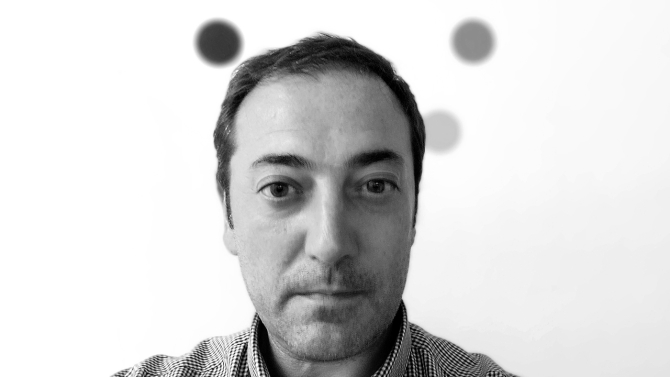 Click on image to download high resolution version
One of the leading flexible packaging specialists Parkside Flexibles has boosted its Asian operations with the appointment of Ian Dewar as a new business unit manager for its Kuala Lumpur, Malaysia operation.
Dewar is an expert figure in the global plastics industry with over a decade of technical and sales experience. His career has seen him work throughout the APAC region, developing a specializm in additives and coating formulations for the flexible packaging and plastics industries. His in-depth technical knowledge of materials provides Parkside's customers with the expertise they need to develop packaging that balances plastic reduction with barrier performance, all while complying with relevant legislation.
'We are delighted to welcome Ian to our growing team in the region,' commented Paula Birch, managing director of Parkside Asia. 'This is an exciting time for our business as we strive to meet the evolving needs of APAC customers and consumers, and we expect Ian, with the extensive experience he has gathered throughout his career, will play a big part in that aim.
'2022 has been a big year for flexible packaging in the region following key carbon commitments from the Chinese government, the Indian government's single-use plastic ban, and many more legislative changes. Ian's experience puts Parkside in the strongest position for APAC customers seeking to improve their sustainable packaging portfolio with high-performance flexible packaging solutions.'
 'There are many challenges to overcome and opportunities to make the most of in the APAC region, and I'm ready to roll my sleeves up and deliver for our customers in 2023. I want to thank everyone from the global team at Parkside, especially here in Malaysia, for making me feel instantly at home. With the expertise and technology, we have, there's never been a better time for customers to switch to sustainable flexible packaging. I look forward to building on the success of 2022 over the next twelve months,' commented Devan on his appointment.
Parkside has sites based in the UK and Malaysia, employing almost 200 staff across the globe.