30 November 2022
Seal King - Secure your goods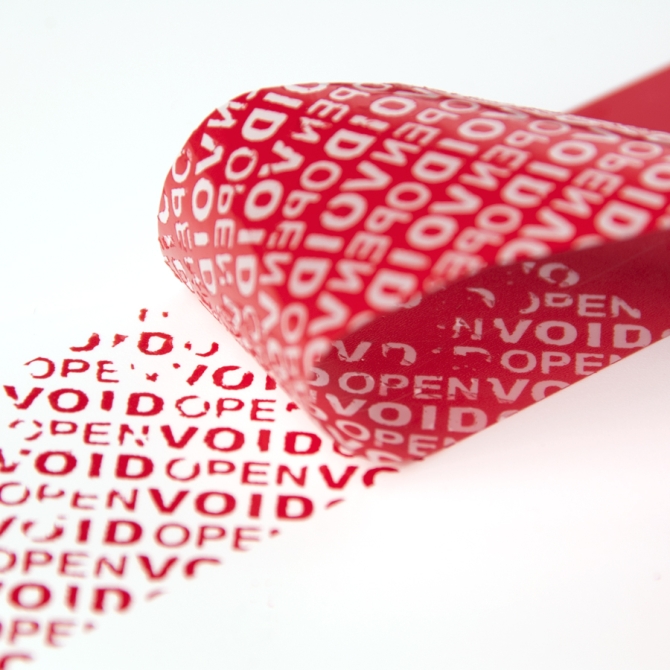 Click on image to download high resolution version
For more than 35 years Seal King has been committing to helping customers all over the world with their security issues. We deliver outstanding quality with a high level of knowledge and experience to give absolute protection to your property. 
The Seal King range of innovative, premium security labels and tamper evident tapes is without doubt the best in the market. 
Our security labels and tamper evident tapes can be applied to nearly all surfaces including metal, plastic, paper, carton, glass and other materials. Application areas include logistics monitoring forensics, military, banking, aviation security, pharmacy and electronic goods protections. 
We understand that choosing the right product for you might be difficult. We're happy to give you good and solid advice.