16 December 2022
Swedcut - Global printing doctor blade partner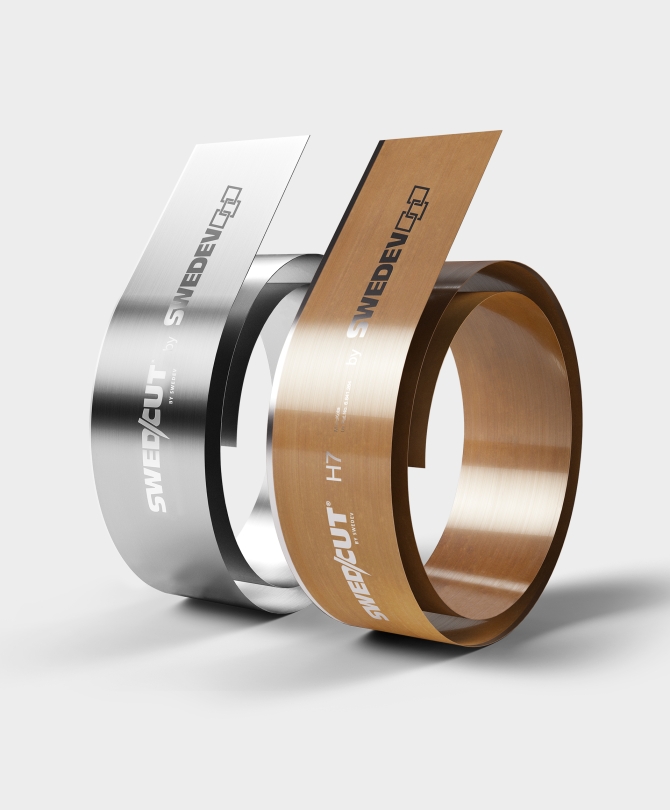 Click on image to download high resolution version
We are your global printing doctor blade partner
We are based in Munkfors, central Sweden, where all production takes place. The company is part of Munkfors Industri AB, the MIAB Group. The company has extensive experience and a high level of competence on steel production.
Production of SwedCut doctor blades started in 1990. Over 98% of our production is exported. Our sales and distribution network covers more than 85 countries across the world. Our representatives maintain a high level of service and competence in offering cost-efficient high quality solutions in order to get the very best printing results. SwedCut ALWAYS provides high quality solutions for ALL requirements, whatever the printing problem!
Press Systems Group is an exclusive distributor in Thailand.