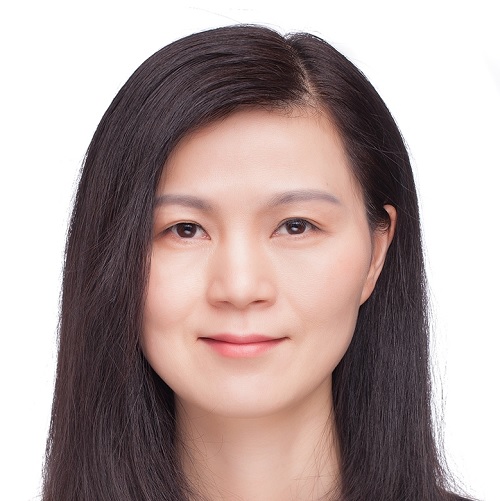 Dr Helen Gu
Regional Product Line Manager
Dr. Helen Gu is Regional Product Line manager (APAC) of Evonik, in charge surface technology product portfolio, which offers innovation solutions for release coating and agriculture applications.
Previously, Gu has worked in state-owned and multi-national chemical companies, taking various roles in R&D project management, strategic planning, new business development and key account management.
Gu was graduated from McMaster University in Canada, with a Ph.D in chemical engineering. She was majored in synthesis of functional copolymers for surface/interface applications.
SPEAKER SESSION