Why visit?
Labelexpo Southeast Asia is back for a second time in Bangkok! Join an impressive list of world-class exhibitors and experience a wealth of product showcases all under one roof.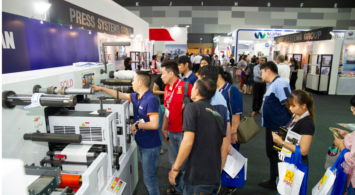 See
See ground-breaking technology in action – all day, every day!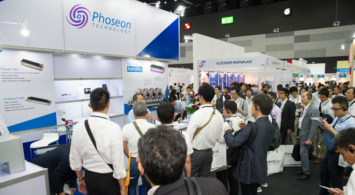 Learn
Learn insider tips about global trends and technologies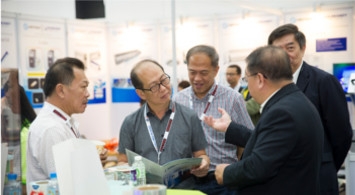 Meet
Network with industry experts and spark brilliance through shared ideas 
WITNESS BRAND-NEW TECHNOLOGY – LIVE!
Labelexpo Southeast Asia 2023 is more than a show, it is an experience. For three full days, Bangkok's BITEC will buzz with the sounds and sights that only live technology in action can deliver. 
Direct comparison is the key to making confident and informed choices about the machinery and materials you need to drive your business forward. Watch hundreds of live demonstrations and be the first to discover pioneering new products from the world's major manufacturers.
Let an entire world of inspiration energize you and your business!
Who should visit?
Printers / converters of labels, flexible packaging and folding cartons
Brand owners
Label and packaging designers
Industry suppliers
Opening times
Thursday, 9 February, 10:30 - 18:00
Friday, 10 February, 10:30 - 18:00
Saturday, 11 February, 10:30 - 16:00
What you will see
Live demonstrations of new:
Digital and conventional printing presses
High tech label and packaging materials
Prepress and platemaking technology
Finishing and converting systems
Inspection, overprinting and label application equipment
Dies, cutters, rollers
Inks and coatings
RFID and security solutions
Software and interactive technology
What you will achieve
Source new technology to:
Keep ahead of your competitors
Drive costs down and improve efficiency
Offer value-added services
Attract new clients
Enter new high-value niche markets
Improve supply chain management
Optimize workflow and reduce press downtime
Operate in an environmentally sustainable way