10-12 MAY 2018,
BITEC, BANGKOK
Labelexpo
Southeast Asia
Labelexpo Southeast Asia is a brand new event from
the Labelexpo Global Series.
25 - 28 September 2017,
BITEC, BANGKOK
Enhance your existing machinery, increase efficiency, improve speed-to-market.
If you could improve your business with technology that no one else has, wouldn't you? At Labelexpo Europe 2017, you'll discover the most advanced label and package printing technology ever assembled. See it live in action.
Come to the show and you can accelerate beyond your clients' expectations, overtaking every competitor on the way.
| 4 DAYS | 9 HALLS | 600 EXHIBITORS |
| LINERLESS TRAIL | LABEL ACADEMY MASTER CLASSES |
Register now
Registration for Labelexpo Southeast Asia 2018 is now open. Pre-register to gain fast-track entry at the show.
Venue
Labelexpo Southeast Asia 2018 will take place at the world-class Bangkok International Trade & Exhibition Centre (BITEC).
Learn
Learn from some of the most influential figures in the industry at a two-day conference and a practical Shrink Sleeve workshop.
A show with a difference
How many times have you been to a printing trade show only to discover dozens of irrelevant exhibits? Labelexpo Southeast Asia is different. Focus! Only exhibits directly relevant to label and package printing will be found here.
Labelexpo Southeast Asia is produced by a team with over 30 years' experience of running the biggest label and package print shows in the world. This means we are uniquely placed to connect leading suppliers with high-value buyers and provide cutting-edge content to drive the industry forward.  So join us in May for a show like no other in Southeast Asia.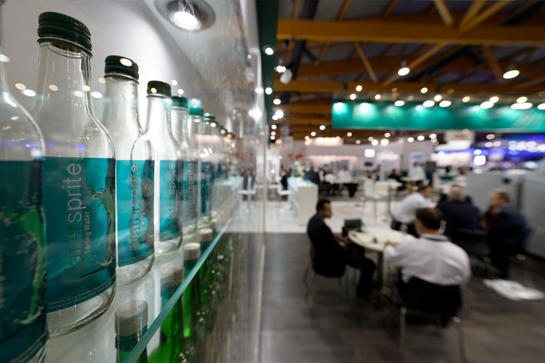 News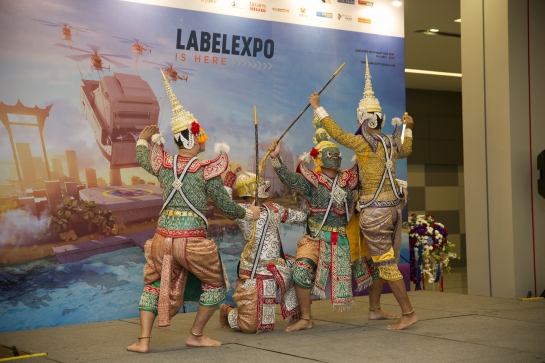 The launch edition of Labelexpo Southeast Asia – the biggest label and package printing event in the region – has exceeded all expectations.