10-12 SEPTEMBER 2020,
BITEC, BANGKOK
Labelexpo
Southeast
Asia 2020
Southeast Asia's largest label and package printing event.
10-12 SEPTEMBER 2020,
BITEC, BANGKOK
Labelexpo is here
The region's largest label and package printing trade show, Labelexpo Southeast Asia, is back in Bangkok for a second time – with even more for you to discover!
Find a fantastic collection of the latest technologies, state-of-the-art materials and enhance your industry knowledge – with dozens of live machinery demonstrations and product launches from the world's leading manufacturers and suppliers.
It's all here, to help you increase your business growth. Join an exciting new era of opportunity and create an incredible label and package printing future.
REGISTER NOW
Labelexpo Southeast Asia welcomes all trade visitors over the age of 18. Register today for free.
Sponsorship
Make the most of your investment with a range of sponsorship opportunities.
Learn
Learn from some of the most influential figures in the industry at one of the workshops taking place.
Technology in action
Whether you're choosing machinery or materials, it is vital you feel confident about your decisions. The best way to do this is to see all the options together in one place.

Come to Labelexpo Southeast Asia 2020 and hear the noise of the machinery in operation, feel the texture of the substrates and see the print quality for yourself.

Magazines, websites and brochures cannot compare. Experience it live and make a better choice.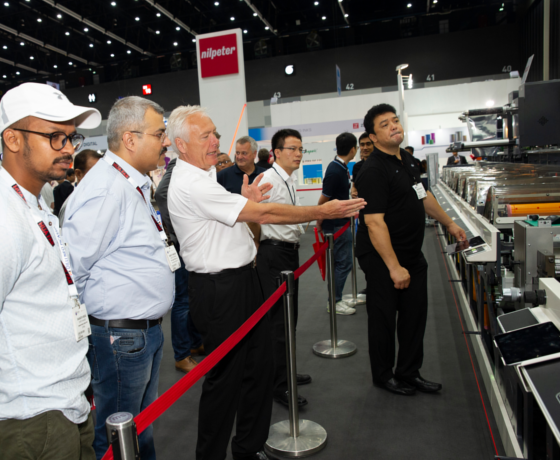 News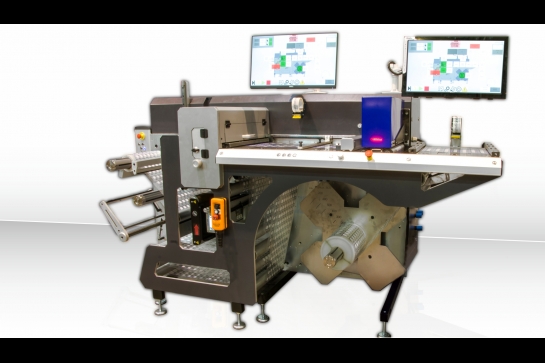 Grafotronic will introduce its new product range and service concept to new and existing customers in the region, at Labelexpo Southeast Asia 2020.