9-11 FEBRUARY 2023,
BITEC, BANGKOK
Labelexpo
Southeast
Asia 2023
Southeast Asia's largest label and package printing event.
Why visit?
Be inspired by a wealth of product showcases and meet the industry's leading suppliers.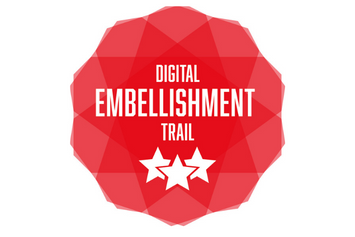 Features
See live demonstrations from experts on site on how digital embellishment can transform a printing business
Venue
Labelexpo Southeast Asia 2023 takes place at BITEC, a world-class venue in the heart of Bangkok, Thailand's thriving capital. 
DISCOVER THE FUTURE OF LABEL AND PACKAGE PRINTING
Labelexpo Southeast Asia 2023 is the first choice show for leading Pan-Asian suppliers to launch their exclusive new machinery. Join 200 of the world's premier exhibitors as they bring their innovative technology to life through hundreds of live demonstrations. Label and package printing has entered a period of exciting evolution and is diversifying at a rapid rate. See the latest printing presses, label machinery, substrates and inks all in one dedicated space and source brand-new tools to boost your business. Embrace a new era of opportunity and plan for a prosperous future.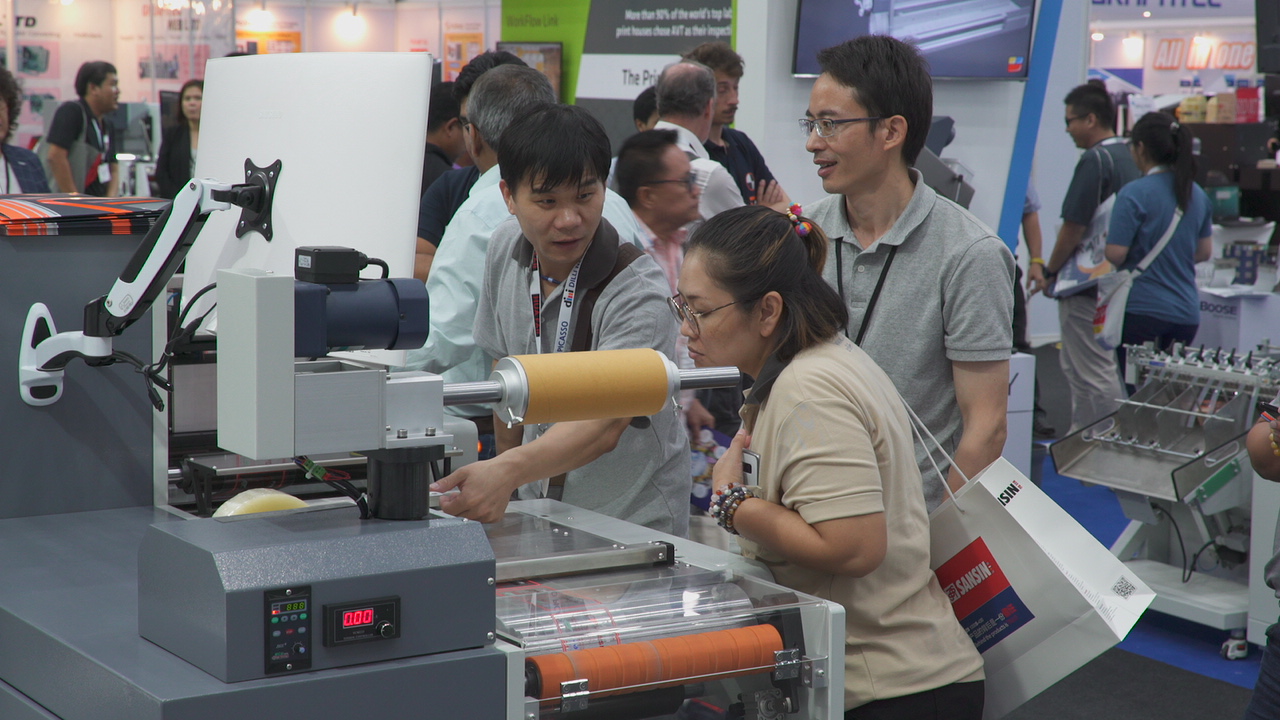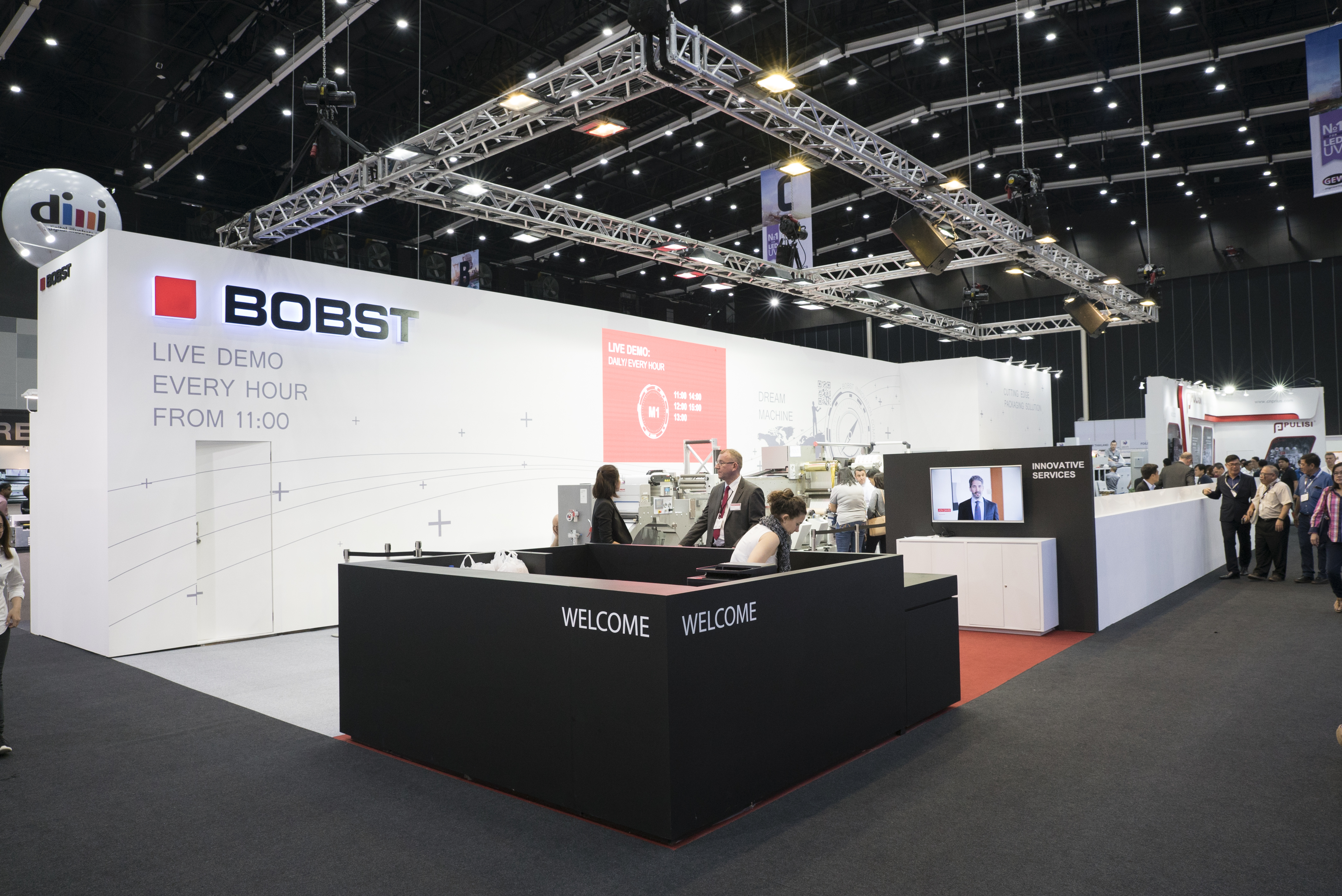 REVOLUTIONARY TECHNOLOGY – IN ACTION!
The list of key industry suppliers exhibiting at this year's event is exciting and impressive. Epson, Konica Minolta, Sen Labels, Durst, FLORA, Thai KK, Rotometrics, GEW, OKI, Armor and HanGlobal will all be showcasing their machinery and materials – live! Immersing yourself in the sounds, textures, and visuals that only in-person demonstrations can offer is a guaranteed way to make the best decisions for your business. Discuss your professional goals with the industry's brightest minds and feel confident in your choices.